Smoked Salmon Sterling Silver Post Earrings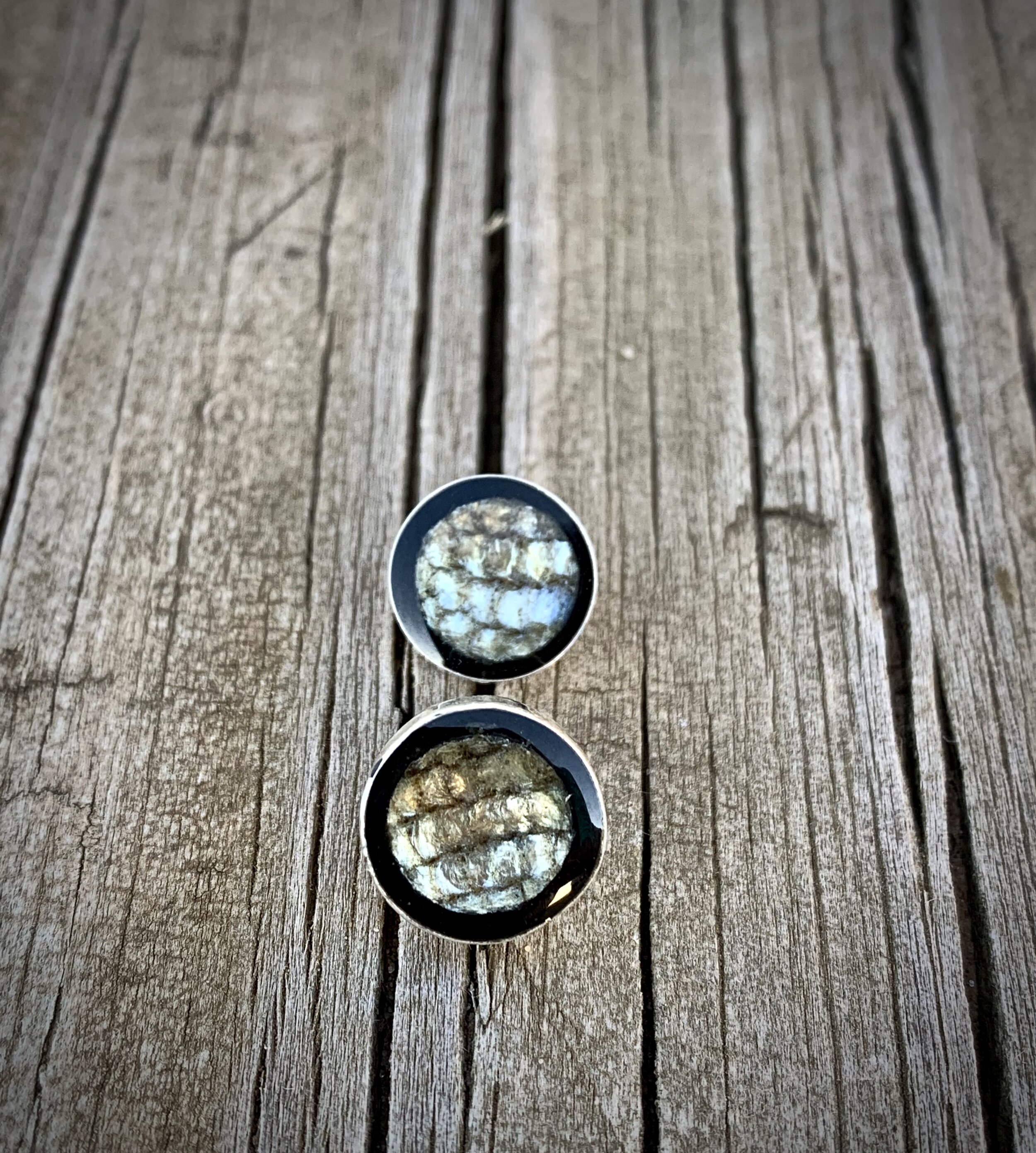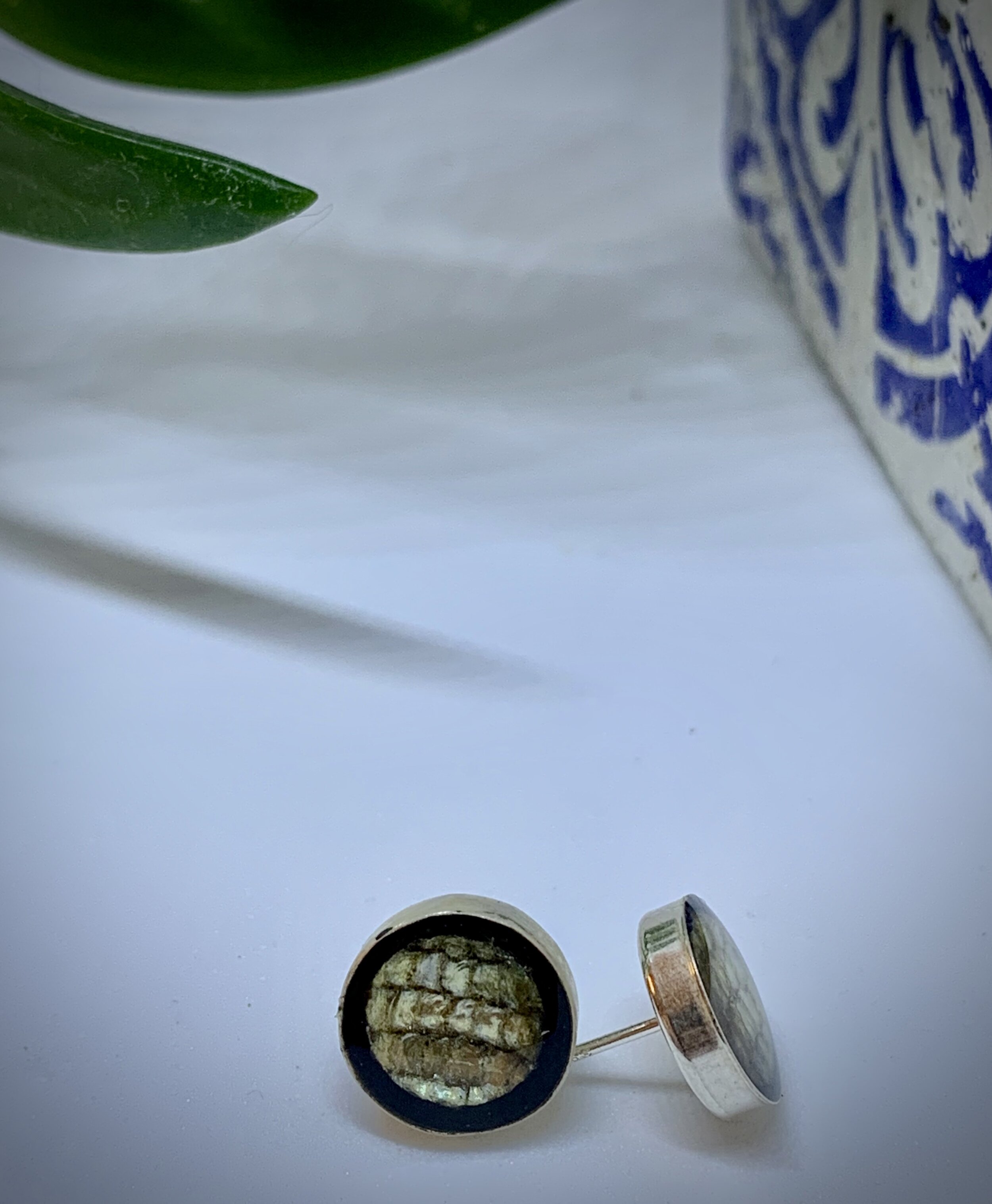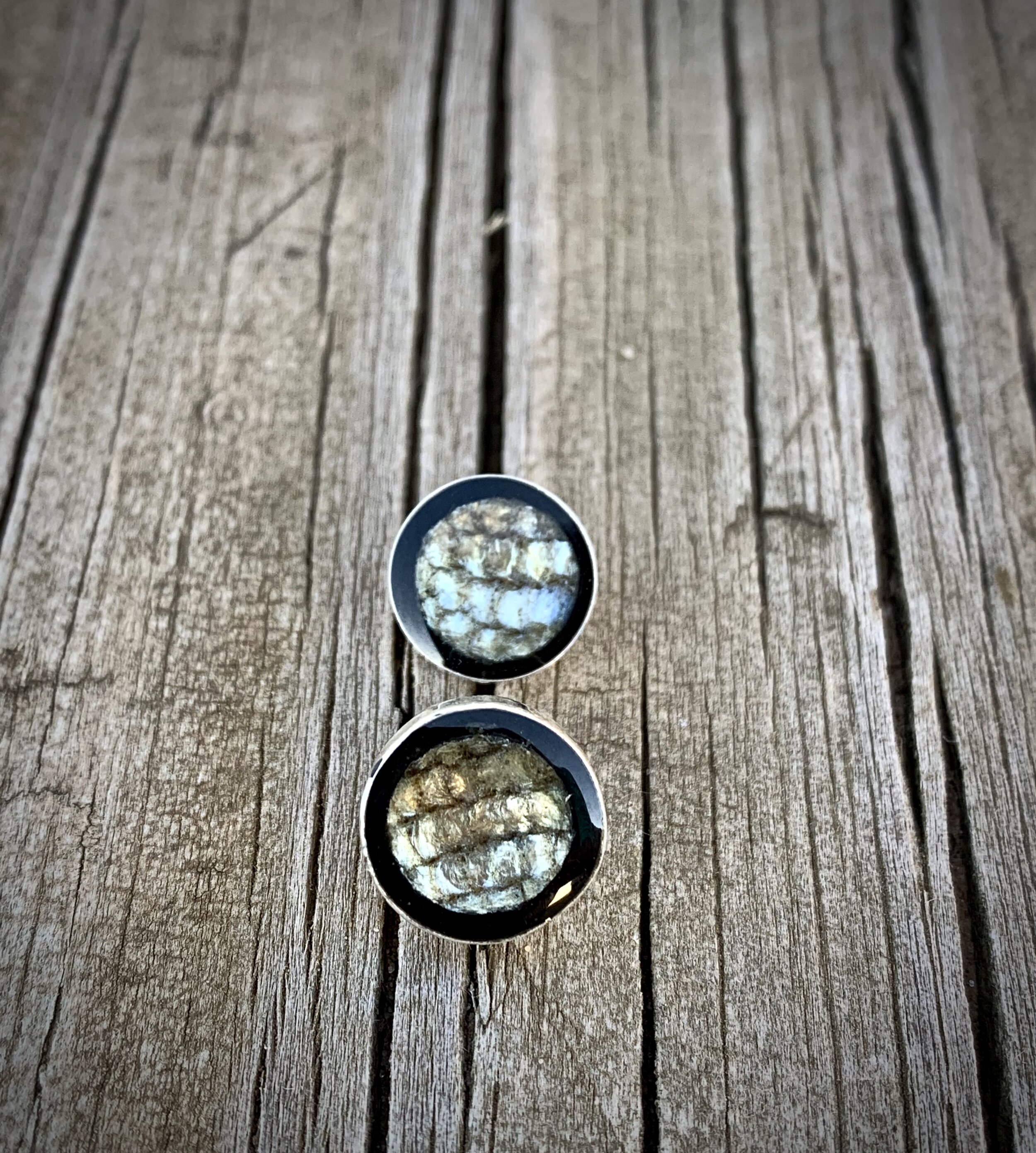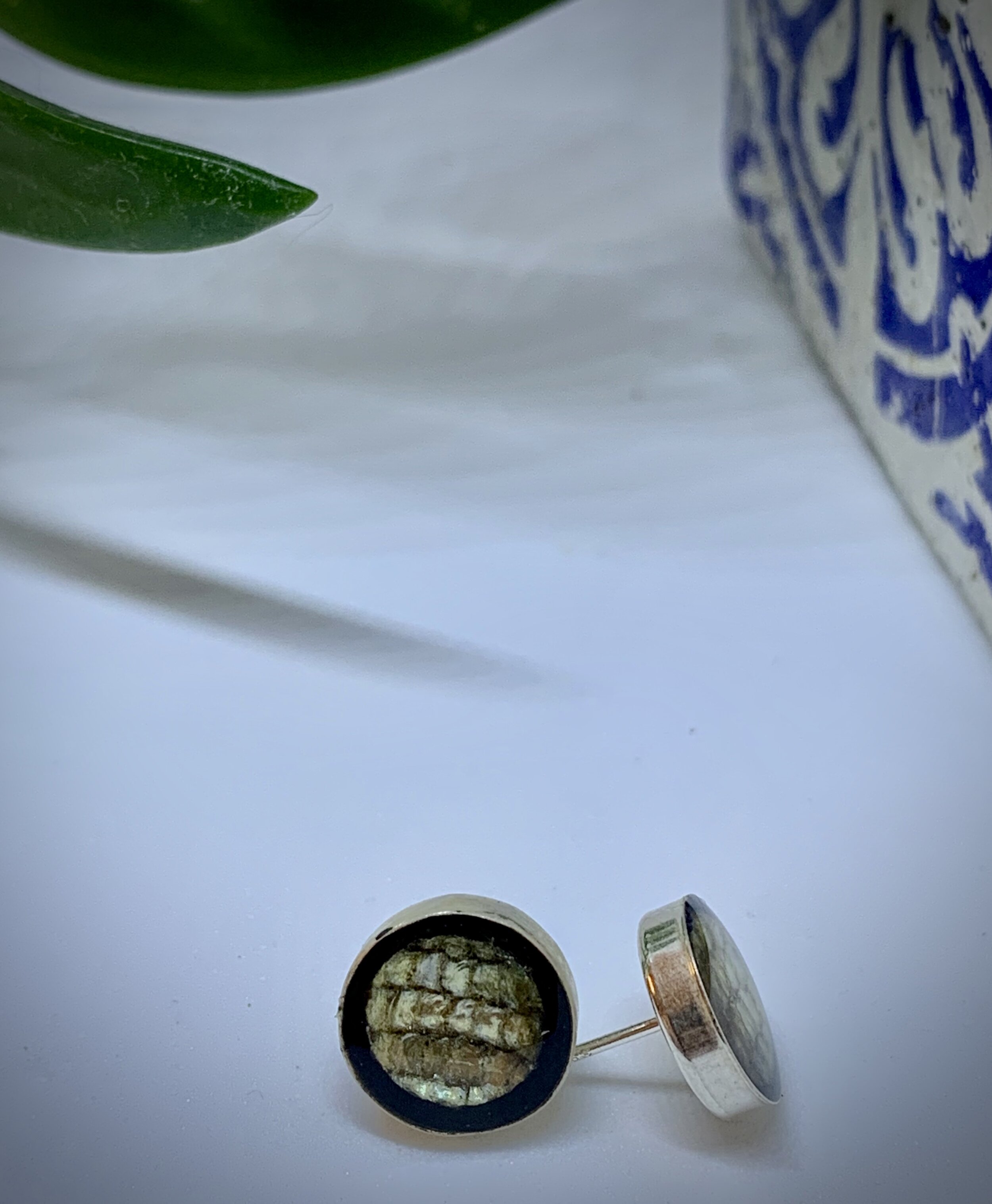 Smoked Salmon Sterling Silver Post Earrings
Smoked salmon sterling silver post earrings. Yes, we said SMOKED SALMON. Set with a black background the iridescent shine is stunning. This contribution was made by Susan Tate and caught by hook and line in SE Alaska.
Size 10mm in diameter
Proper care will help preserve your resin jewelry for years to come. It is best stored away from sunlight, heat and rubbing against other pieces to avoid scratching. When possible refrain from contact with water, oils and perfumes.